NURSING Job Fair
Wednesday, December 8

3 – 5 pm on the Vista Campus
If you're a nurse looking to make a difference come and see what we have to offer.
Sign-On Bonuses, Competitive Compensation Packages, and On-the-Spot Offers.
Explore Our Nursing Opportunities
We take the health of our community very seriously. If you do, too, check out these positions.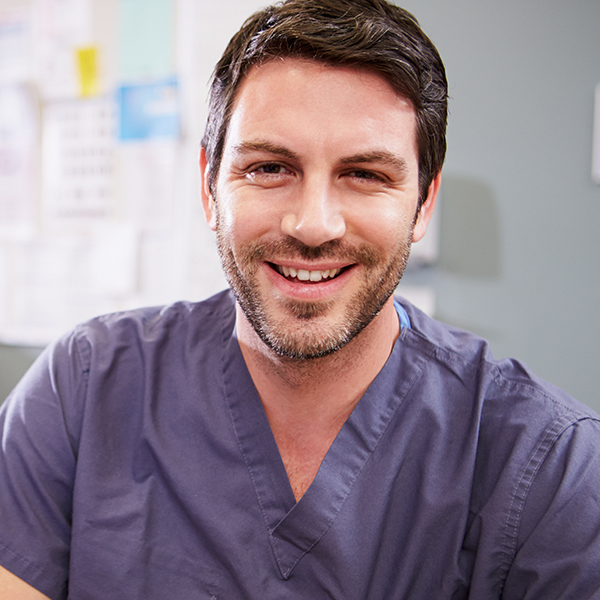 Didn't see a match in categories? Check out all the nursing opportunities to see what fits.
Ready to take your nursing career to the next level?
If you are ready to step up to a nursing management position, or if you're already in that position elsewhere and looking for an environment that values you, we may have the right opportunity for you. We're seeking several caring professionals who can offer their experience and judgment to plan and accomplish goals. Do you have what it takes? 
Considering Case Management?
Nursing SIGN-ON BONUSES?
Yes We Offer them
We understand that the job market is competitive and we offer competitive compensation, including sign on bonuses.
Vista Health has been delivering babies, saving lives and providing comprehensive, quality patient care in a friendly, compassionate setting to the residents of Lake County since 1891. From our 24/7 ERs in Waukegan and Lindenhurst, to the latest in robotic surgery and all-private birthing rooms, Vista's experienced and dedicated team of healthcare professionals is devoted caring for the residents of Waukegan and Lake County.
Who works at Vista Health?
Those who work at Vista Health know what a great place it is to not just work, but to build lifetime connections. Our team members have a calling to serve others and to provide amazing care. And we've had some who have been with us for quite a long time.
Team Members have been with the hospital for 5+ years.
Team Members have been on board for more than 10 years.
Team Members have 20+ years of service here.
Team Members have been here 30+ years.
What employees say about working here
"I'm keeping my fire burning practicing nursing as a nurse case manager in the community where I live. I look forward to going to work everyday because I love meeting the patients and family needs by ensuring a safe individualized plan of care."